This new channel was born from observing the growth trend in the production of digital content at a global level and that the pandemic has accelerated exponentially. During the confinement, all the structures of social, business, cultural relations and society in general, have been strongly conveyed in the digital environment.
The objectives that are:
Organize and concentrate the audiovisual content of the Museum in a single platform since until now they have been disseminated on several channels, such as: YouTube, Vimeo, instagram, … which will facilitate the visibility and accessibility of these contents.
To value the heritage of the Museum from other points of view.
Broadcast live from NatTV the activities and events organized by the Museum.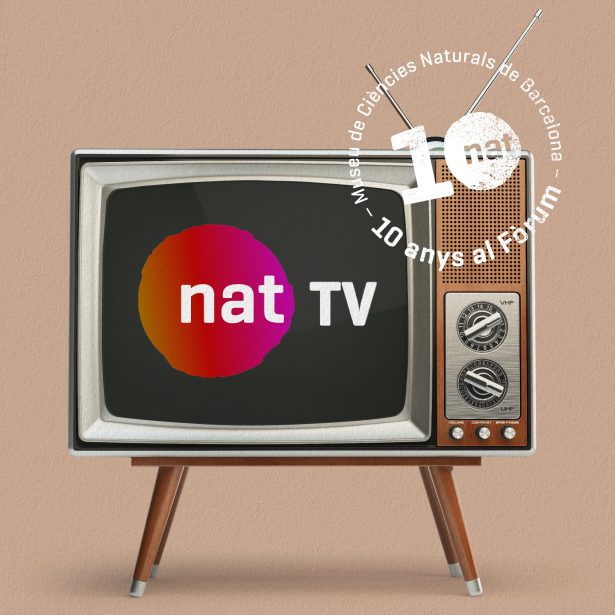 We invite you to discover the Museum from a new perspective: http://nattv.museuciencies.cat/